2C RACING PHOTOS

CURTIS CARTER CROWNED 2004 DRIVER CHAMPION in FAST SPRINTS - MICHEAL RUDOLPH CLAIMS OWNER TITLE
by Ken Sands
The 2004 season for the Fast Sprint series in Florida has come to a close with the last race at Auburndale Sppedway scheduled for Dec 11 being cancelled. The Fast Sprints is a non wing asphalt series that races in the Tampa Bay area. The 2004 season found a schedule of 15 races, with 10 actually being able to get in for the season. Rookie runner Curtis Carter snagged the 2004 driver points title with 342 points over J J Dutton who had 336 points, Dude Teate came in third with 294 while Daryl Smith finished fourth with 268, rounding out the top 5 in points was Lee Cipray with 266. Tommy Nichols would finish 6th with 236, Troy Decaire took 7th with 232, with Jimmy Thompson finshing 8th with 212, Jeff Scofield took 9th with 200 and Shane Butler rounded out the top 10 with 196 points. In the battle for Owner points it would be Micheal Rudolph taking the crown with 430 points over Curtis Carter with 342, Frank Firestine took 3rd with 300 points , Leroy Teate took 4th in the owner points with 294, while J J Dutton rounded out the top 5 with 284. Skeeter Falconer would take 6th with 270, while Ken Sands came home in 7th in the owner points with 268. Skeeter Falconer also claimed 8th in the points with his second car getting 240 points, Carla Rudolph finished 9th in the final standings with 234 and Shane Butler rounded out the top 10 owners with 196.
Winners in the Fast Sprints for 2004- Leading the way with 3 wins was Dude Teate , Shane Butler claimed 2 wins in 2004 while it was a single win each for Daryl Smith, Stan Butler, Jimmy Thompson, Jeff Scofield and Joey Aguilar. The schedule for the 2005 season is currently being worked on and will be posted on the Fast Sprint web site when it is finalized. www.fastsprints.com Looking forward to an exciting 2005 season.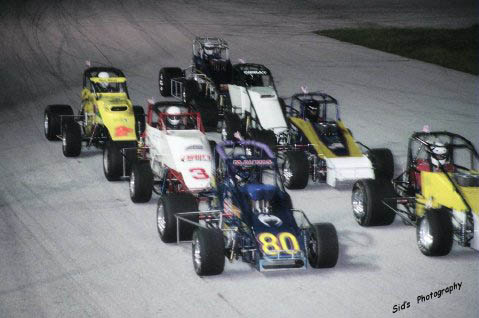 17...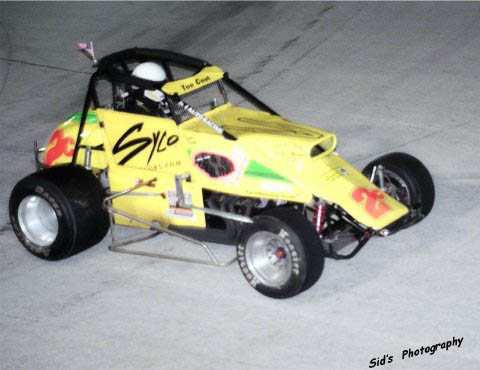 18...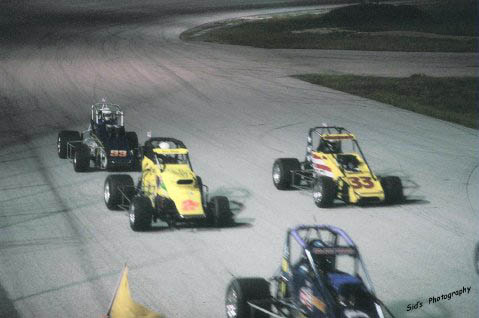 19...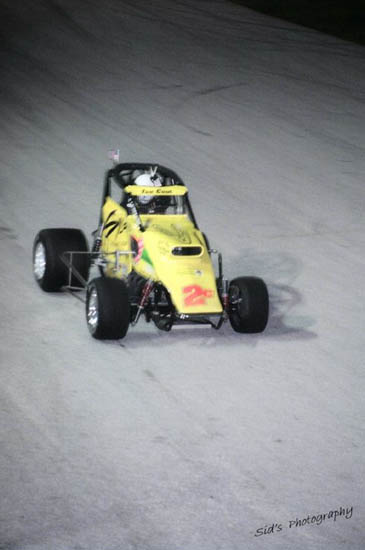 20...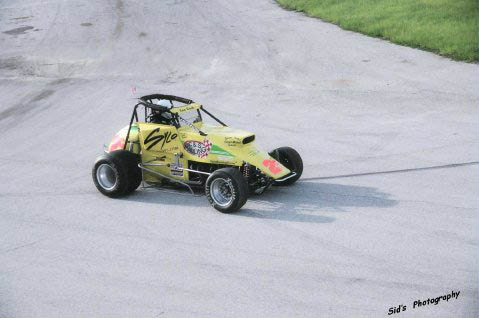 21...
xxxxxxxxxxxxxxxxxxxxxxxxxxxxx
xxxxxxxxxxxxxxxxxxxxxx
xxxxxxxxxxxxxxxxxxxxxxxxxx
xxxxxxxxxxxxxxxxxxxxxxxxxxxxxxxxxxxxxxx
xxxxxxxxxxxxxxxxxxxxxxxxxxxxxxxxxxxxx
xxxxxxxxxxxxxxxxxxxxxxxxxxxxxxxxxxxxxxxxx
xxxxxxxxxxxxxxxxxxxxxxx.
xxxxxxxxxxxxxxxxx

RETURN TO CURTIS CARTER RACING FRONT STRETCH
Copyright 2007 Curtis Carter Racing All Rights Reserved